Prometheus promised SilverSabre that he'd do his Amazing Meme. A visual depiction of one's favorite things.

Blogger tried its best to prevent Prometheus from posting images. Blogger has since learnt that a Promethean Promise is never broken and Hell hath no fury like Prometheus displeased. Ergo, we present the Amazing Meme as applied unto Prometheus.


Iron Eagles
---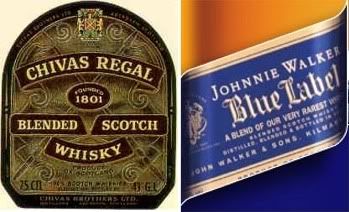 Distilled sunrise
---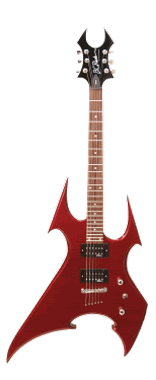 Six String Thunder
---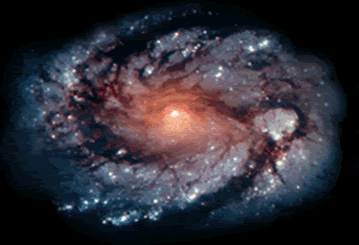 The Final Frontier
---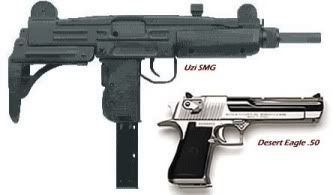 Shitty shitty? Bang bang!
---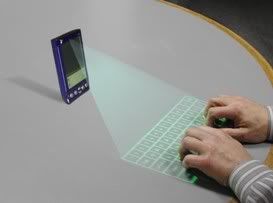 Techno Prisoner
---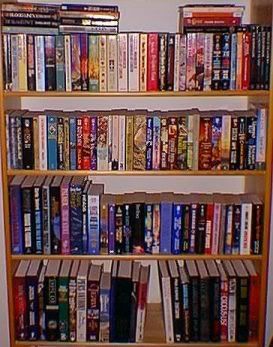 All Hail Gutenberg
---
The Fast, The Furious and The Luxurious
---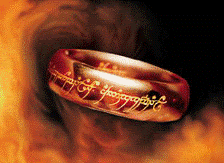 Everybody wants to rule the world
---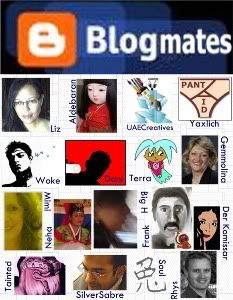 With friends like these, who needs the One Ring above?
---
As with all Promethean Memes, all ye who enter here stand tagged.