Usually, emails with 'Funny Pics' in the subject line are politely escorted to the Trash folder by Prometheus. Usually.

Prometheus recently wrote about cricket. India's religion. Cricket buffs, whether Indian or not, put India's chances at winning the 2007 World Cup at an all time high. And ka-boom. India got knocked out in the first round. Some ardent fan of Indian cricket made this labor of (jilted) love. And passed it on. And it came to Prometheus. And he wants to share it with you.

Presenting, Alternative Careers for the Distinguished Members of India's 2007 World Cup Squad: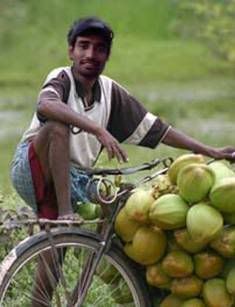 Robin Uthapa





Virendar Sehwag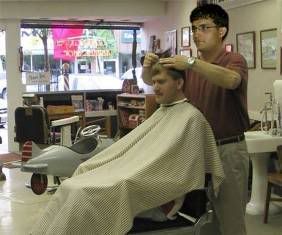 Saurav Ganguly





Sachin Tendulkar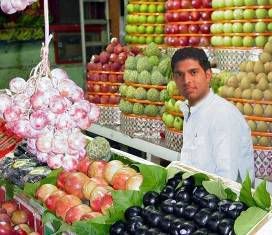 Yuvraj Singh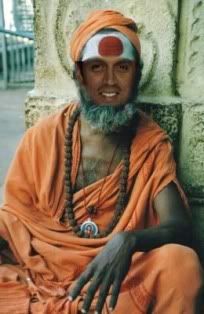 Rahul Dravid





Mahendra Singh Dhoni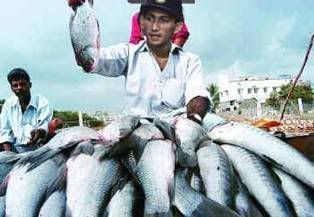 Ajit Agarkar





Anil Kumble





Zaheer Khan

We wish you success at your new occupation, gentlemen.
Technorati tags:
Cricket
World Cup